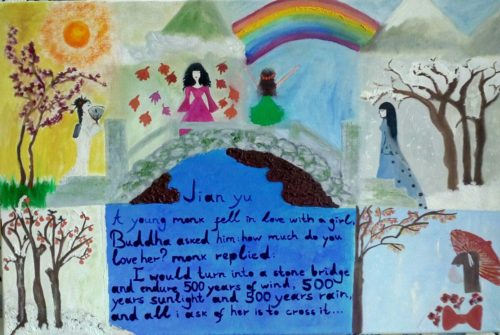 A young monk fell in love with a girl and Buddha asked him, "How much do you love her?" The young monk replied, "I would turn into a stone bridge and endure 500 years of wind, and endure 500 years of sunlight and 500 years of rain, and all I ask of her is to cross it."

~Reign of Assassins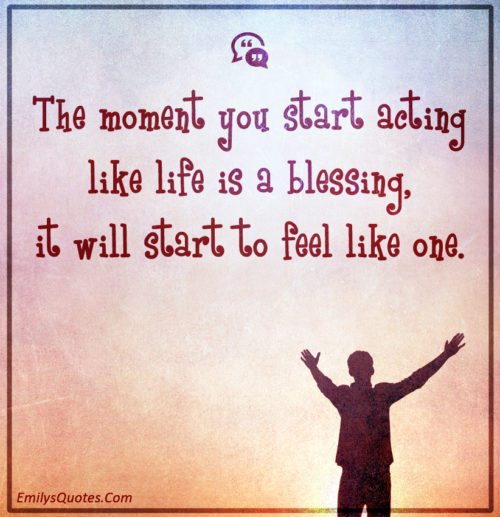 "The moment you start acting like life is a blessing, it will start to feel like one."

~Unknown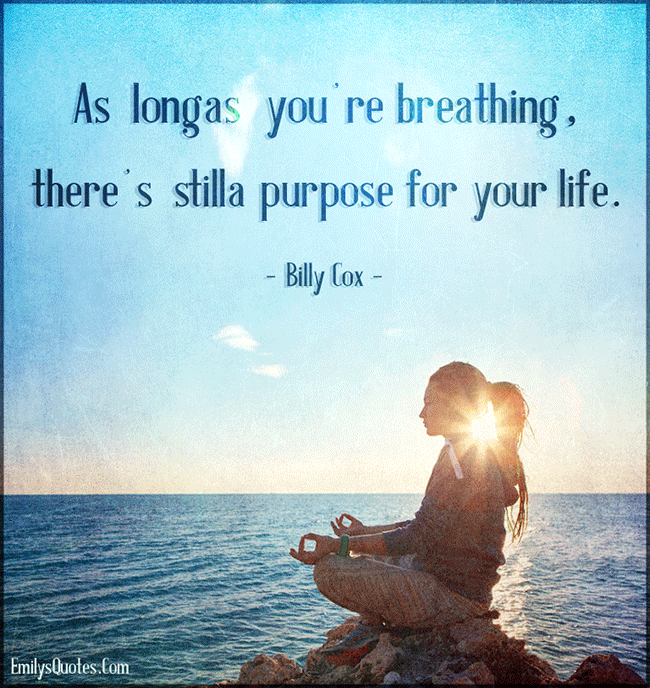 "As long as you're breathing, there's still a purpose for your life."

~Billy Cox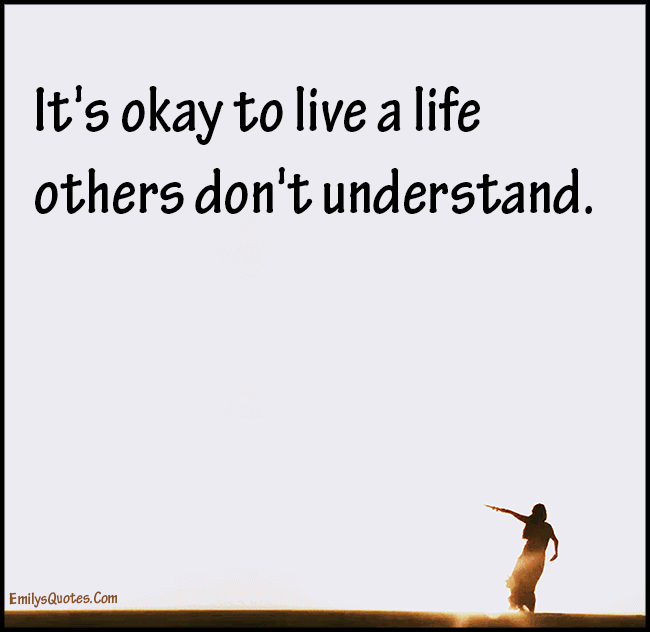 "It's okay to live a life others don't understand."

~Unknown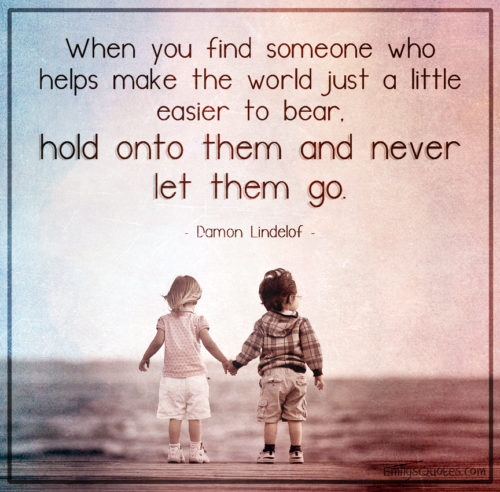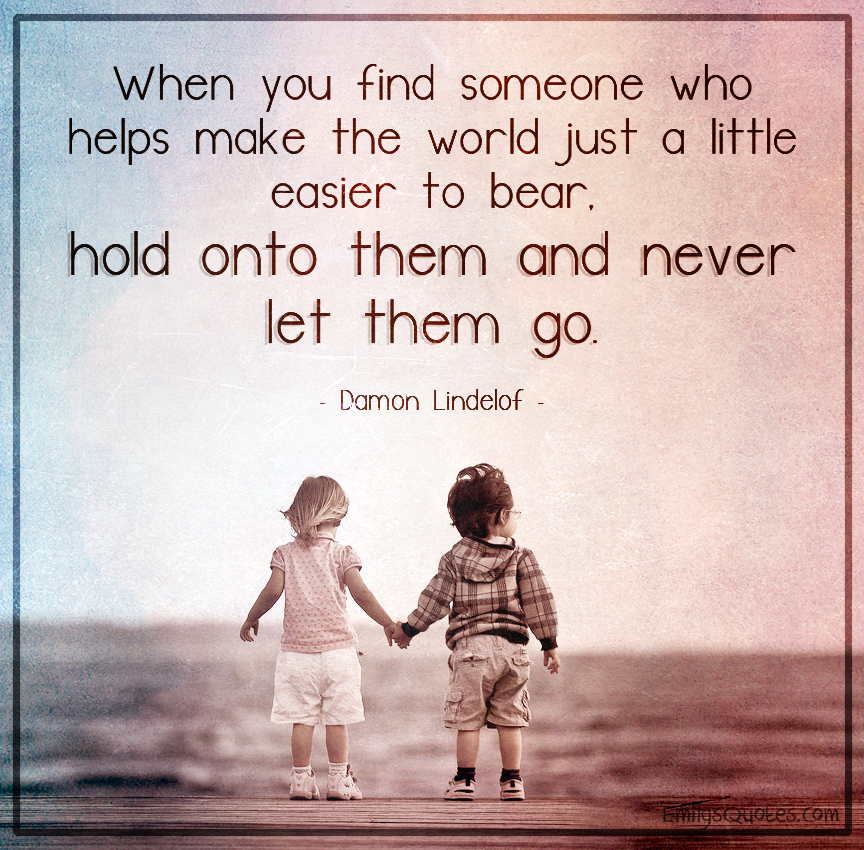 "When you find someone who helps make the world just a little easier to bear, hold onto them and never let them go."

~Damon Lindelof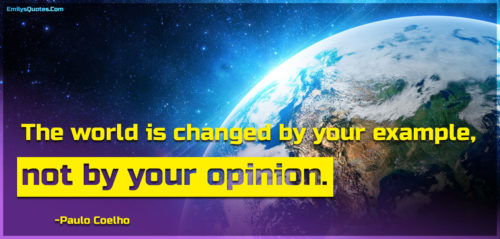 "The world is changed by your example, not by your opinion."

~Paulo Coelho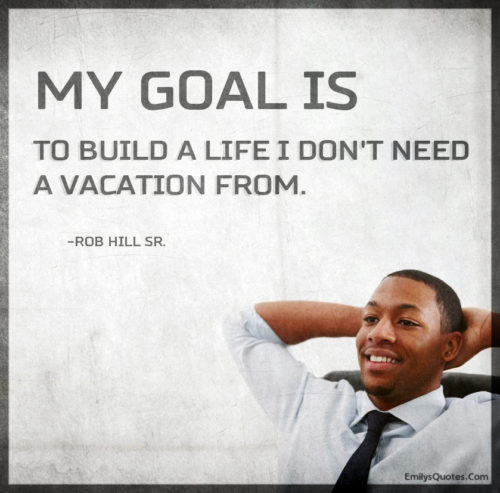 "My goal is to build a life I don't need a vacation from."

~Rob Hill Sr.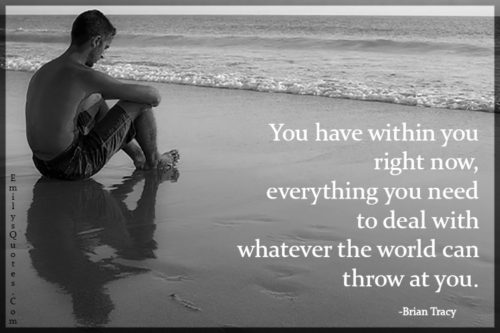 "You have within you right now, everything you need to deal with whatever the world can throw at you."

~Brian Tracy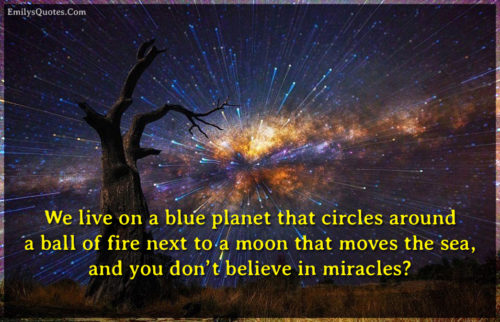 "We live on a blue planet that circles around a ball of fire next to a moon that moves the sea, and you don't believe in miracles?"

~Unknown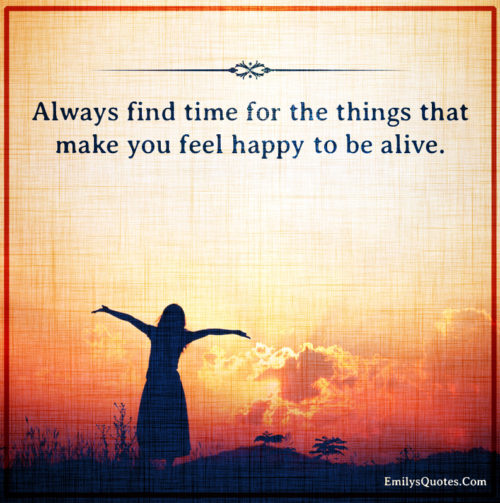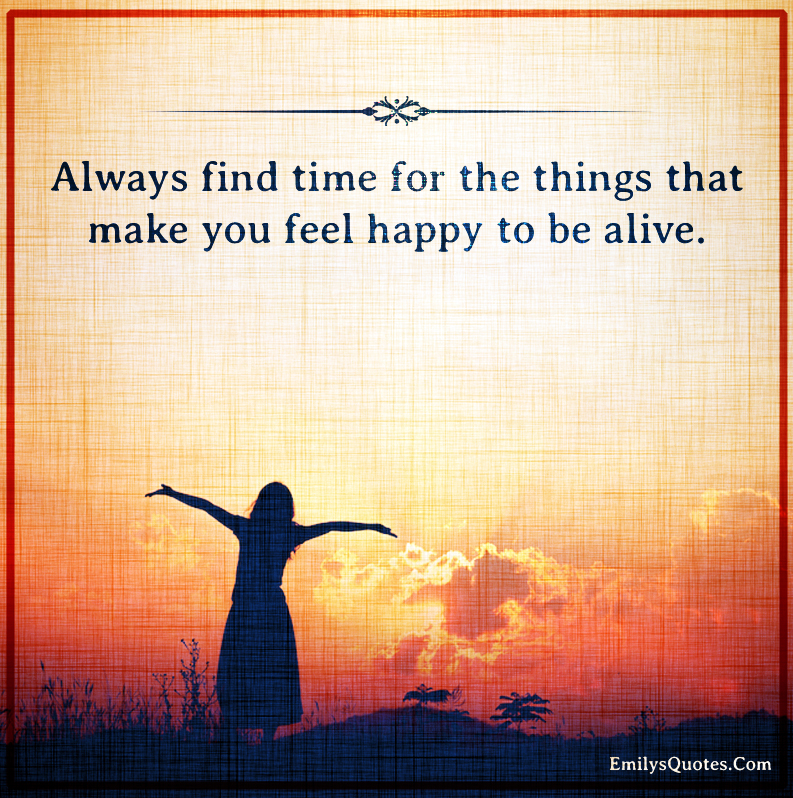 "Always find time for the things that make you feel happy to be alive."

~Unknown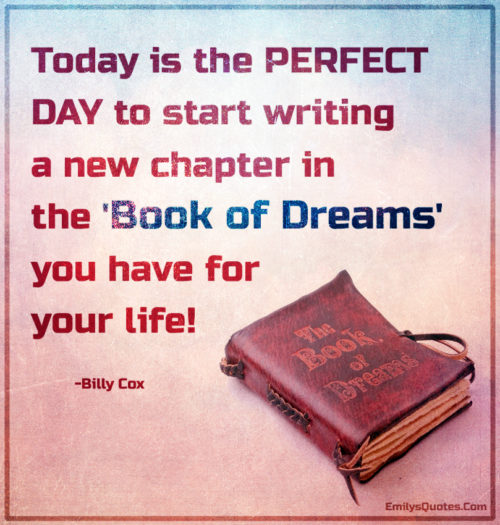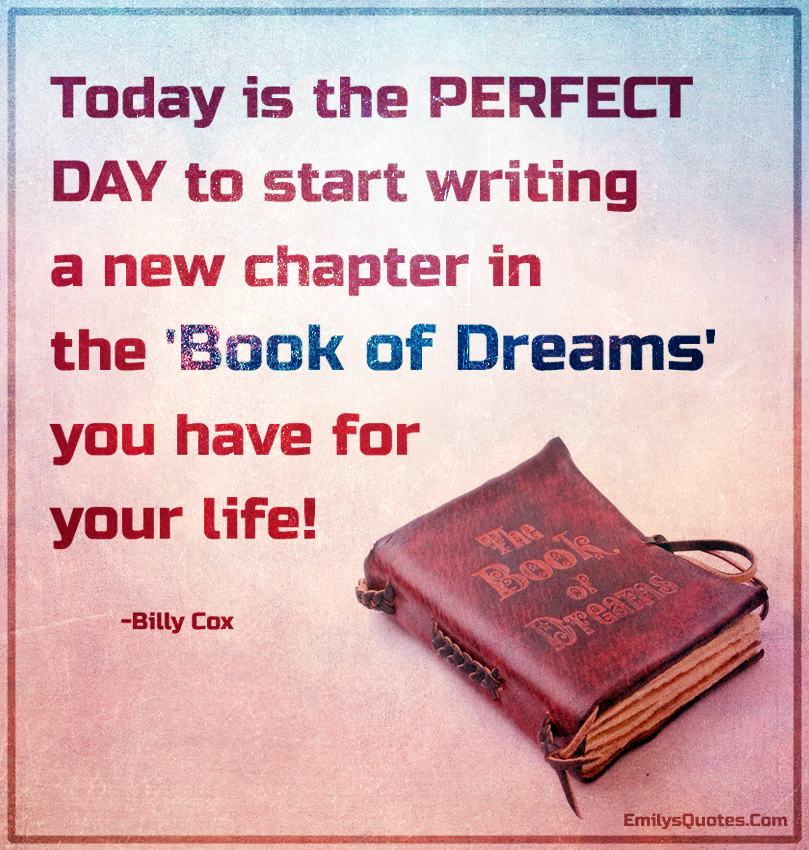 "Today is the PERFECT DAY to start writing a new chapter in the 'Book of Dreams' you have for your life!"

~Billy Cox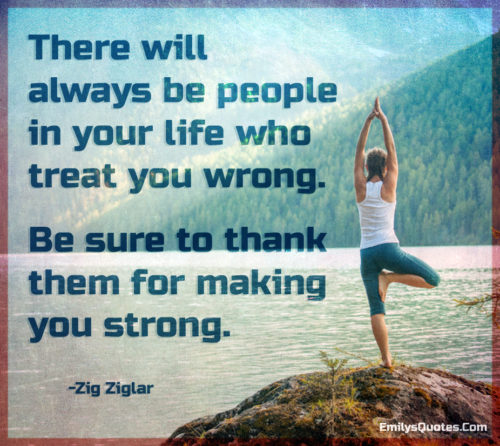 "There will always be people in your life who treat you wrong. Be sure to thank them for making you strong."

~Zig Ziglar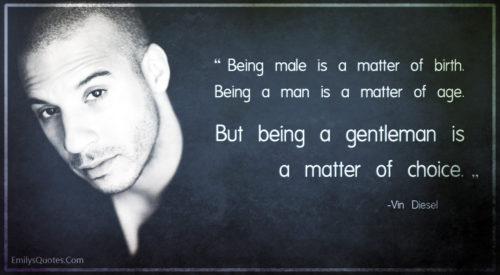 "Being male is a matter of birth. Being a man is a matter of age. But being a gentleman is a matter of choice."

~Vin Diesel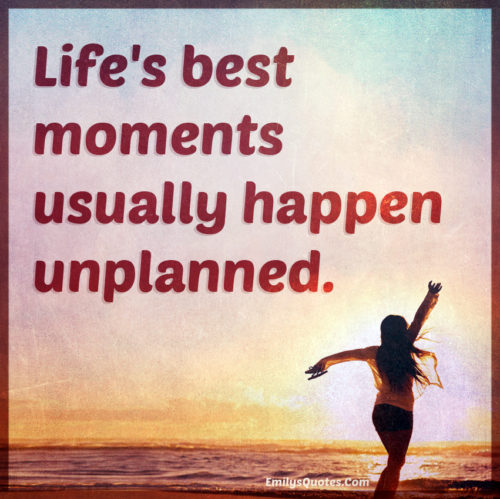 "Life's best moments usually happen unplanned."

~Unknown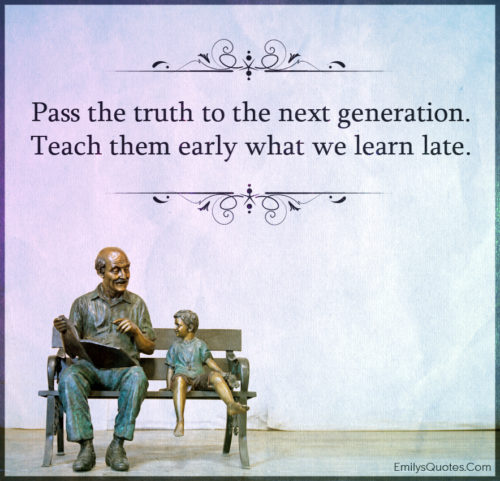 "Pass the truth to the next generation. Teach them early what we learn late."

~Unknown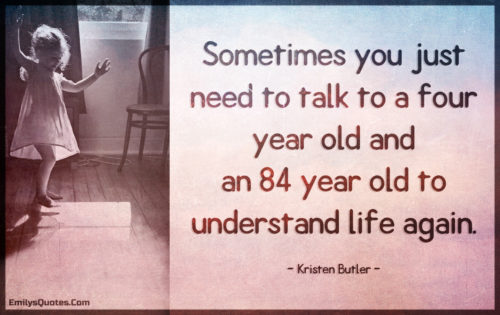 "Sometimes you just need to talk to a four year old and an 84 year old to understand life again."

~Kristen Butler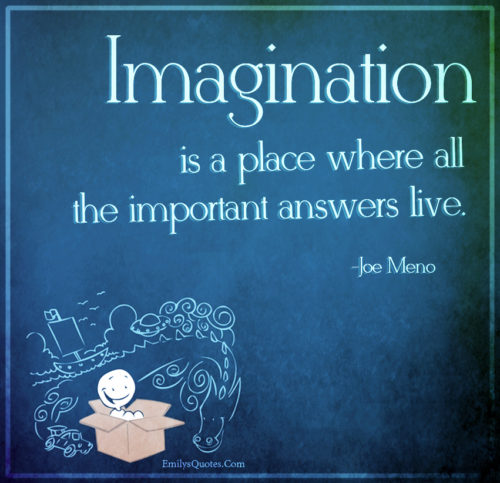 "Imagination is a place where all the important answers live."

~Joe Meno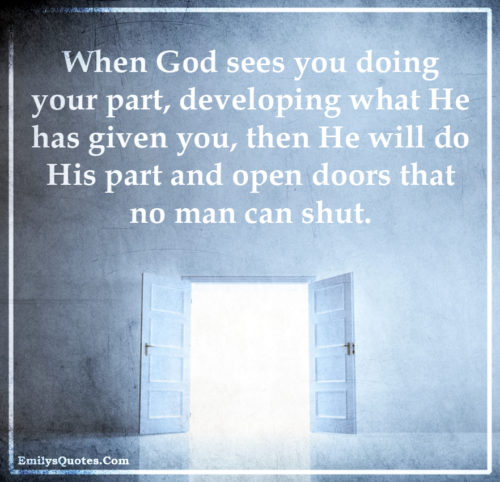 "When God sees you doing your part, developing what He has given you, then He will do His part and open doors that no man can shut."

~Unknown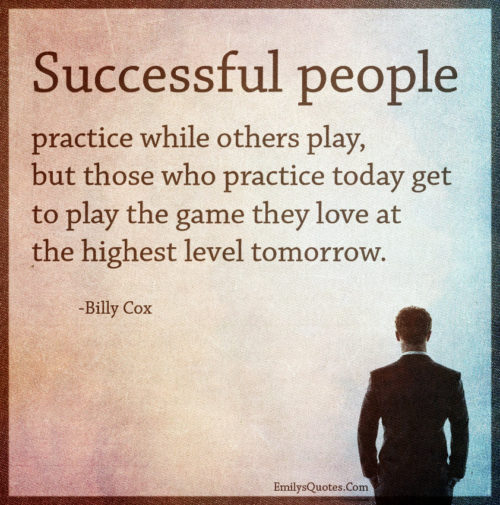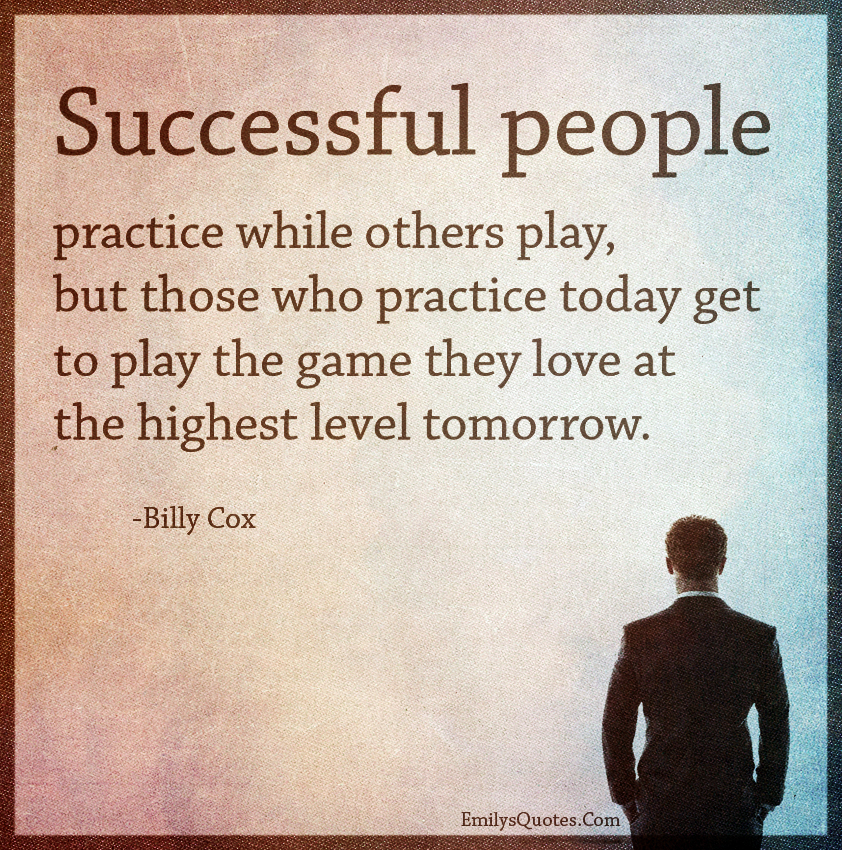 "Successful people practice while others play, but those who practice today get to play the game they love at the highest level tomorrow."

~Billy Cox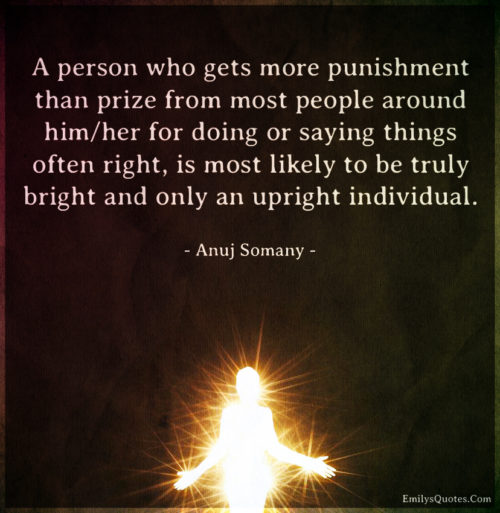 "A person who gets more punishment than prize from most people around him/her for doing or saying things often right, is most likely to be truly bright and only an upright individual."

~Anuj Somany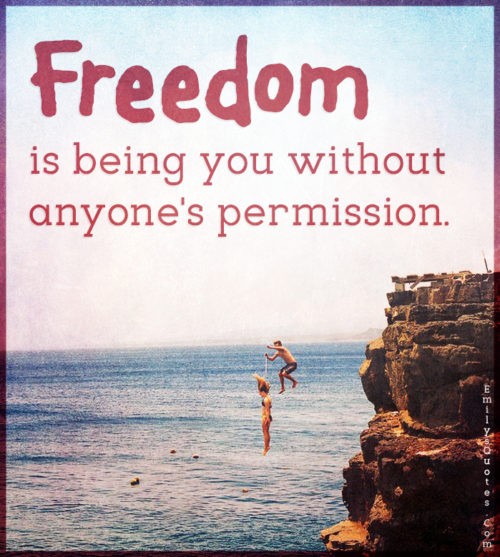 "Freedom is being you without anyone's permission."

~Unknown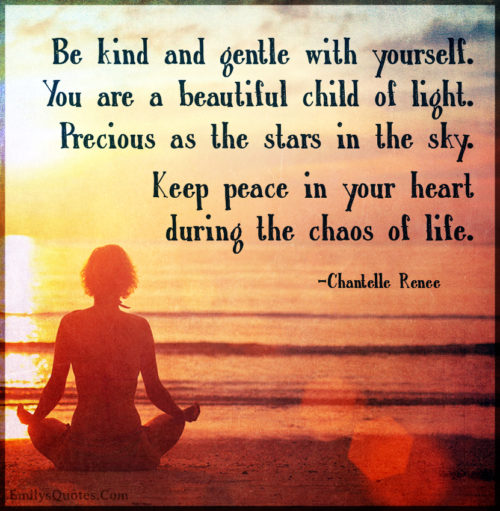 "Be kind and gentle with yourself. You are a beautiful child of light. Precious as the stars in the sky. Keep peace in your heart during the chaos of life."

~Chantelle Renee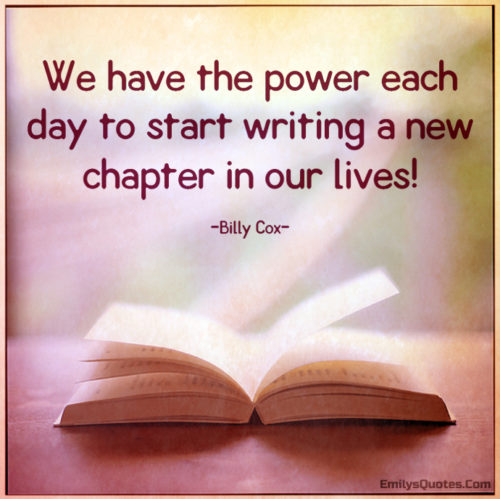 "We have the power each day to start writing a new chapter in our lives!"

~Billy Cox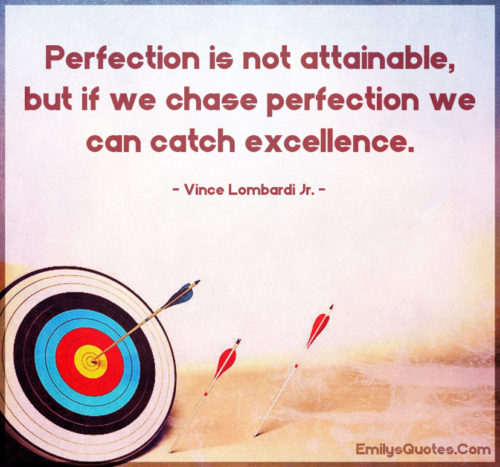 "Perfection is not attainable, but if we chase perfection we can catch excellence."

~Vince Lombardi Jr.